Please read Readme.txt before installing! This mod relies on ICSP.
This mod follows CC BY-NC-SA 4.0 license. Some of the texture, Waterfall templates, FX resources, and Realplume templates are from Kerwis Chinese Aerospace Pack. (authors: Velctor, Bingo, Akino). And some other waterfall templates are from Stock Waterfall Effects by AtomicTech and SRB Waterfall Effects by Adiri. These mods follow the CC BY-NC-SA 4.0 or CC BY-NC-SA license. No individual nor organization shall use any of the content of this mod for commercial purposes.
Tianhe Module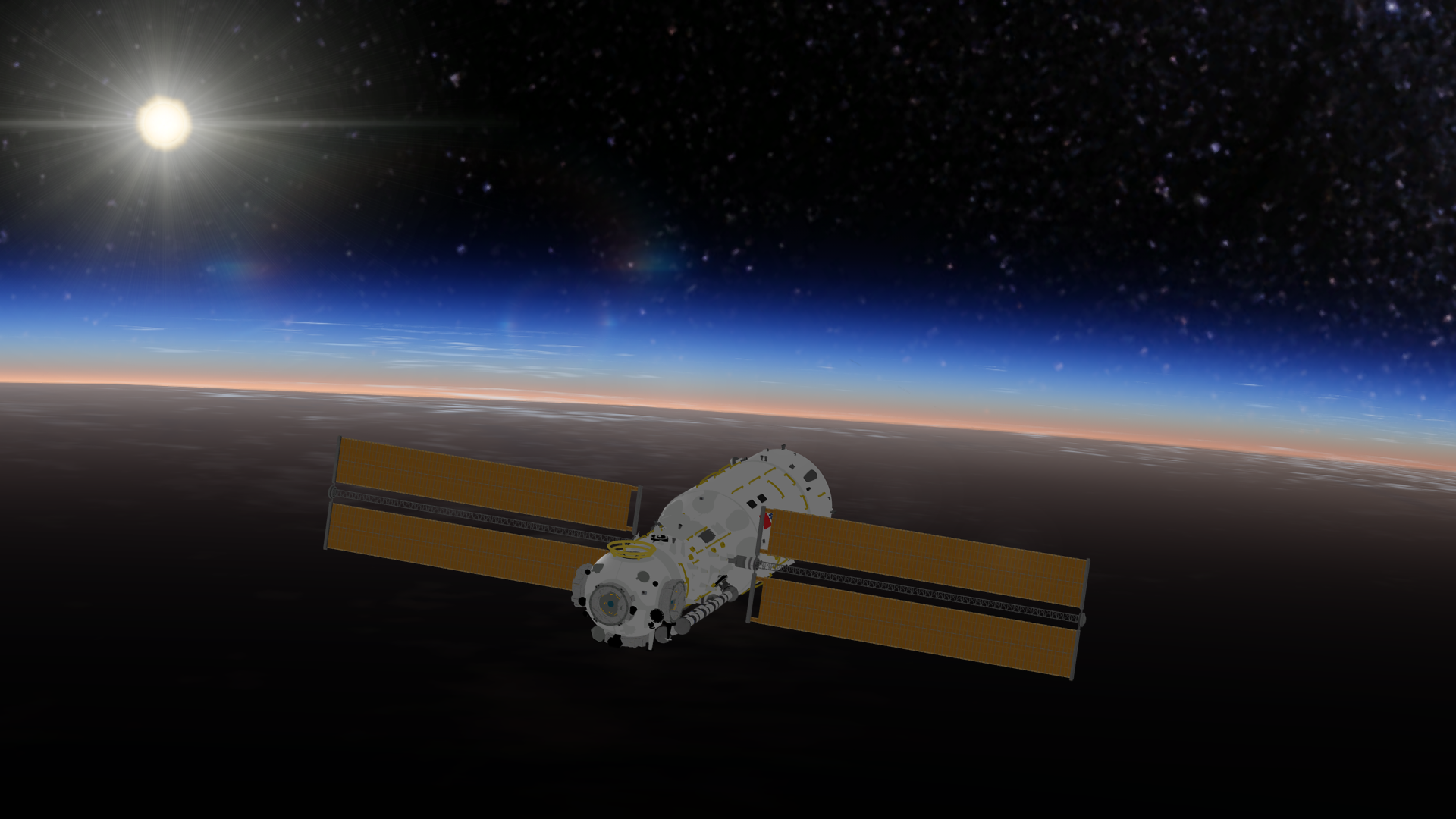 CZ-6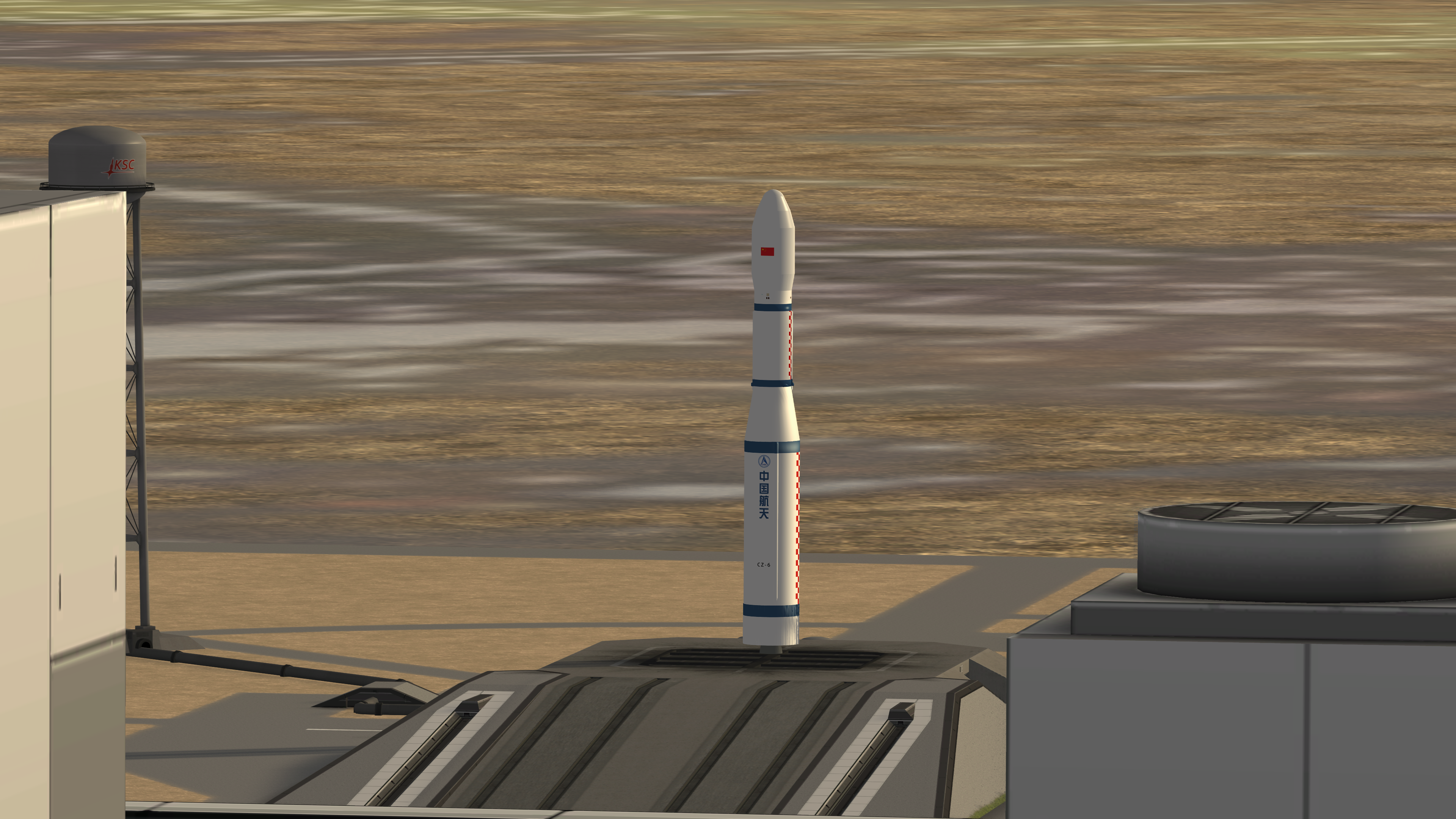 CZ-6A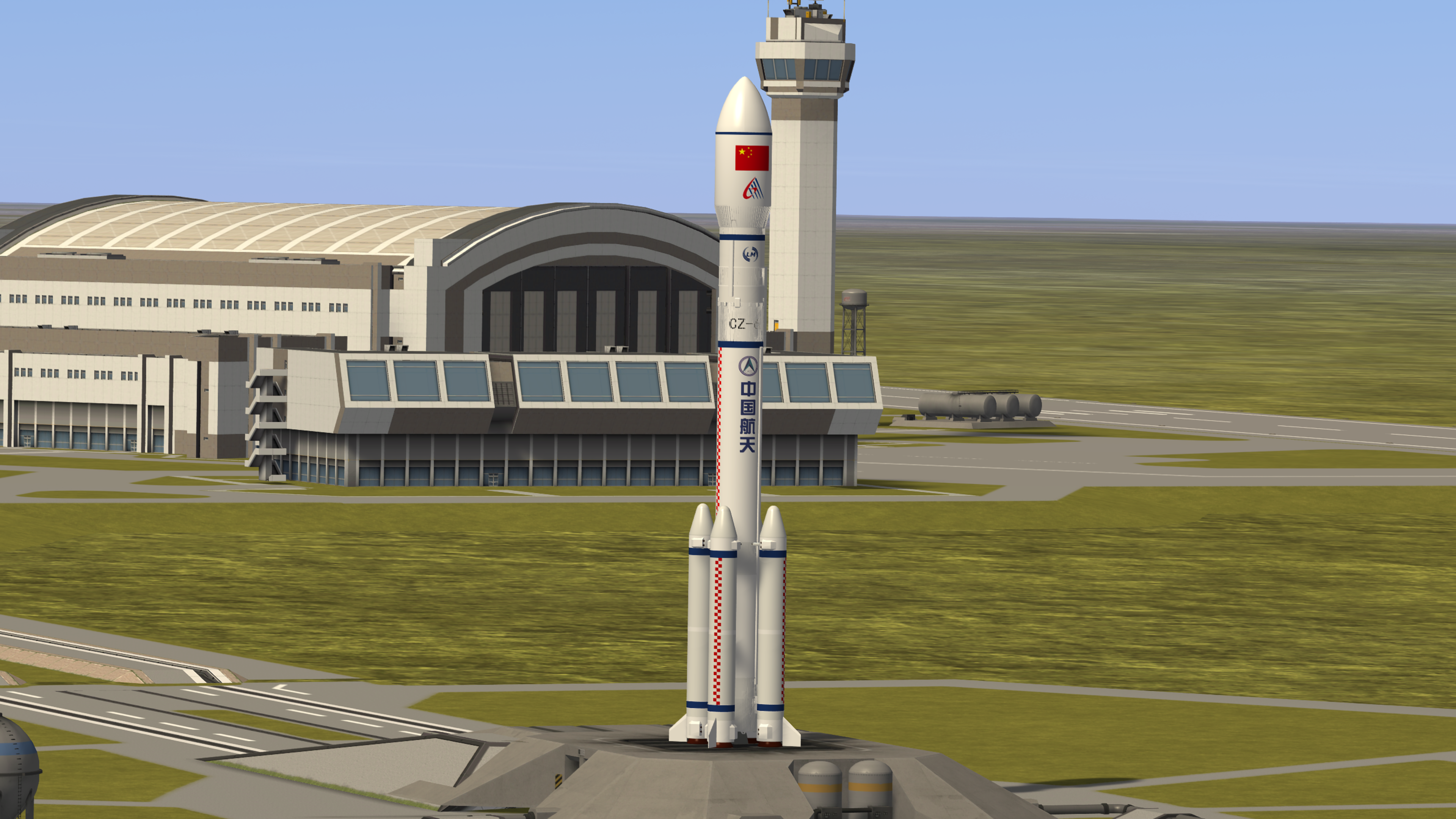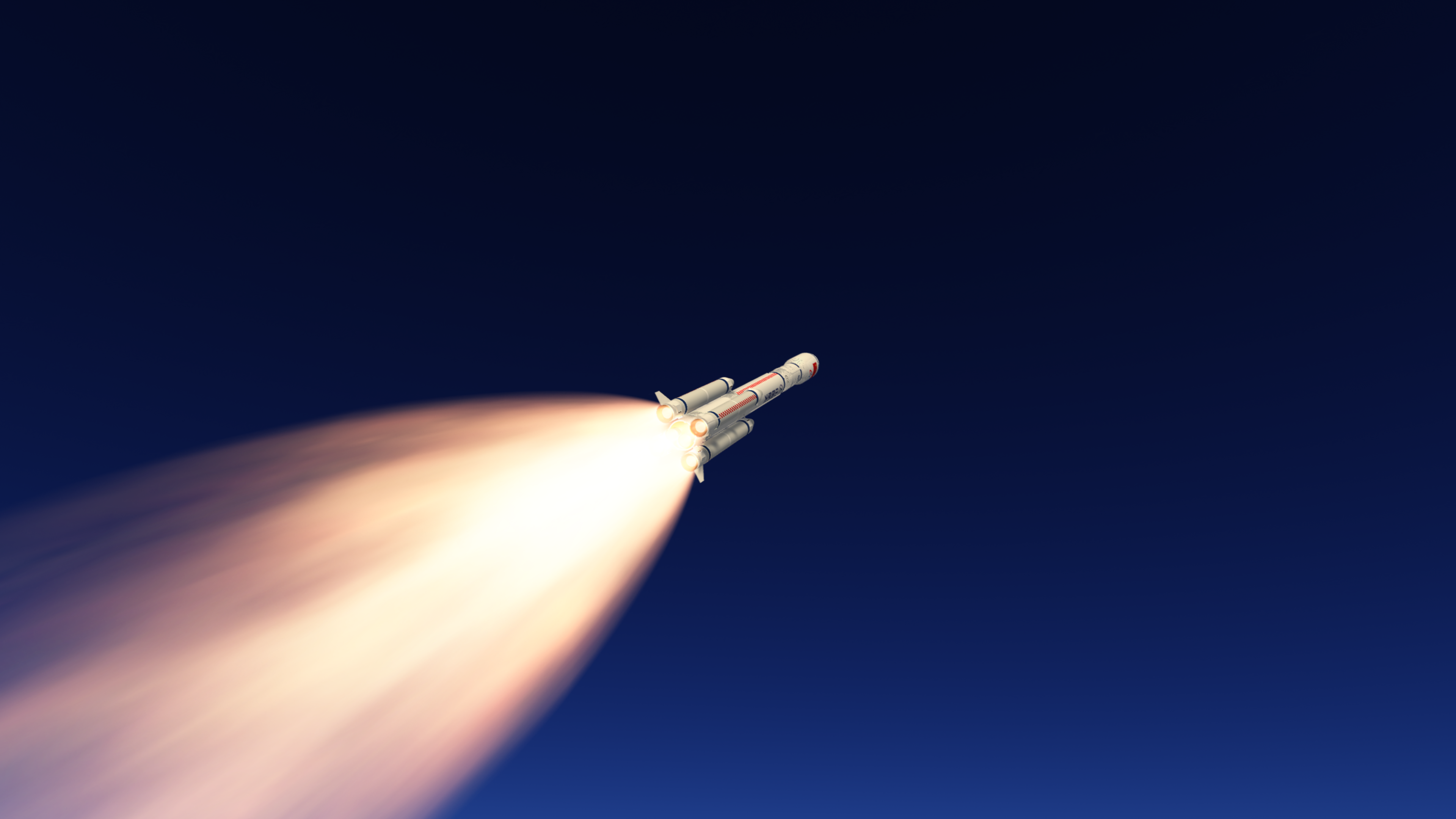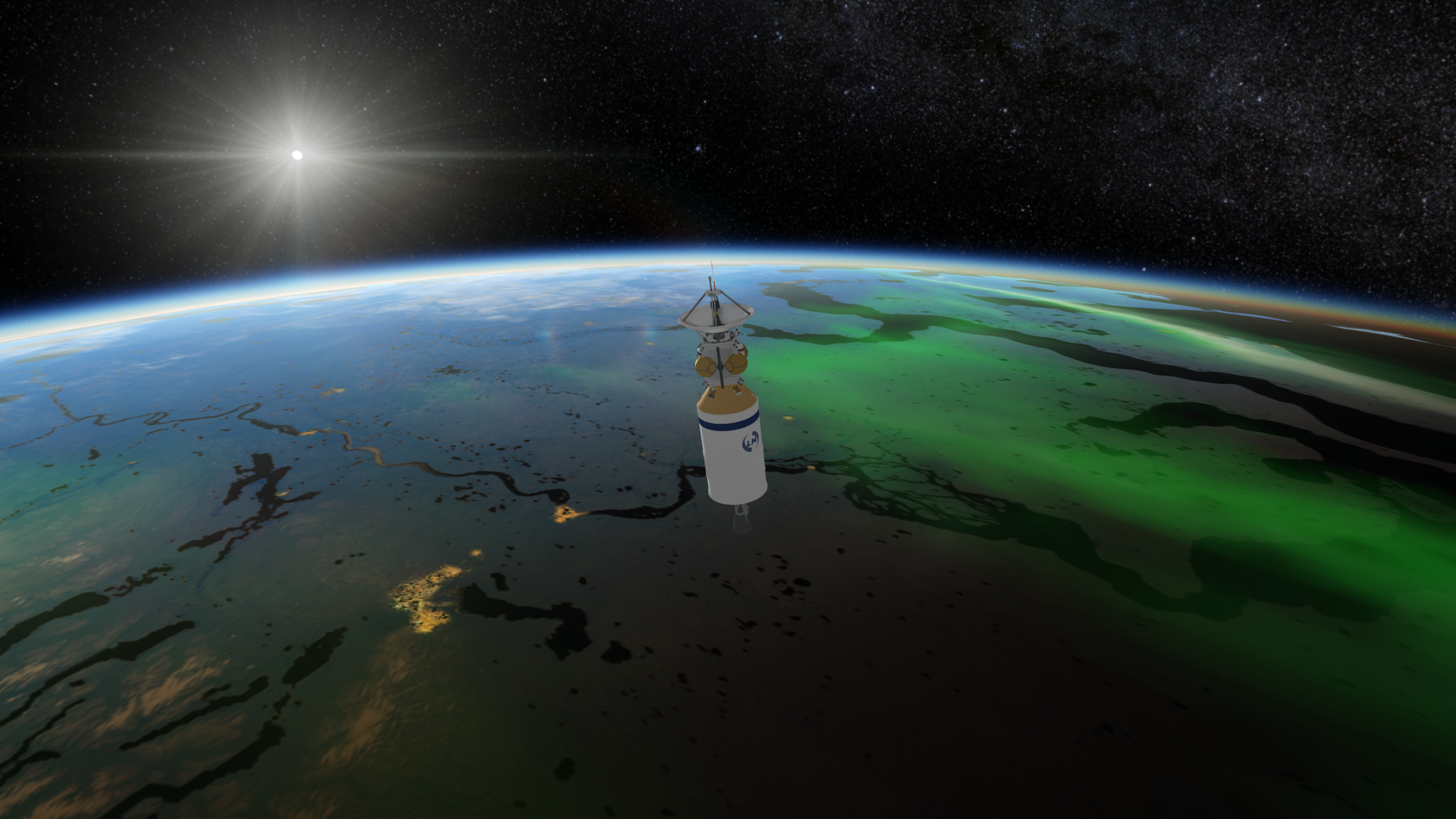 CZ-7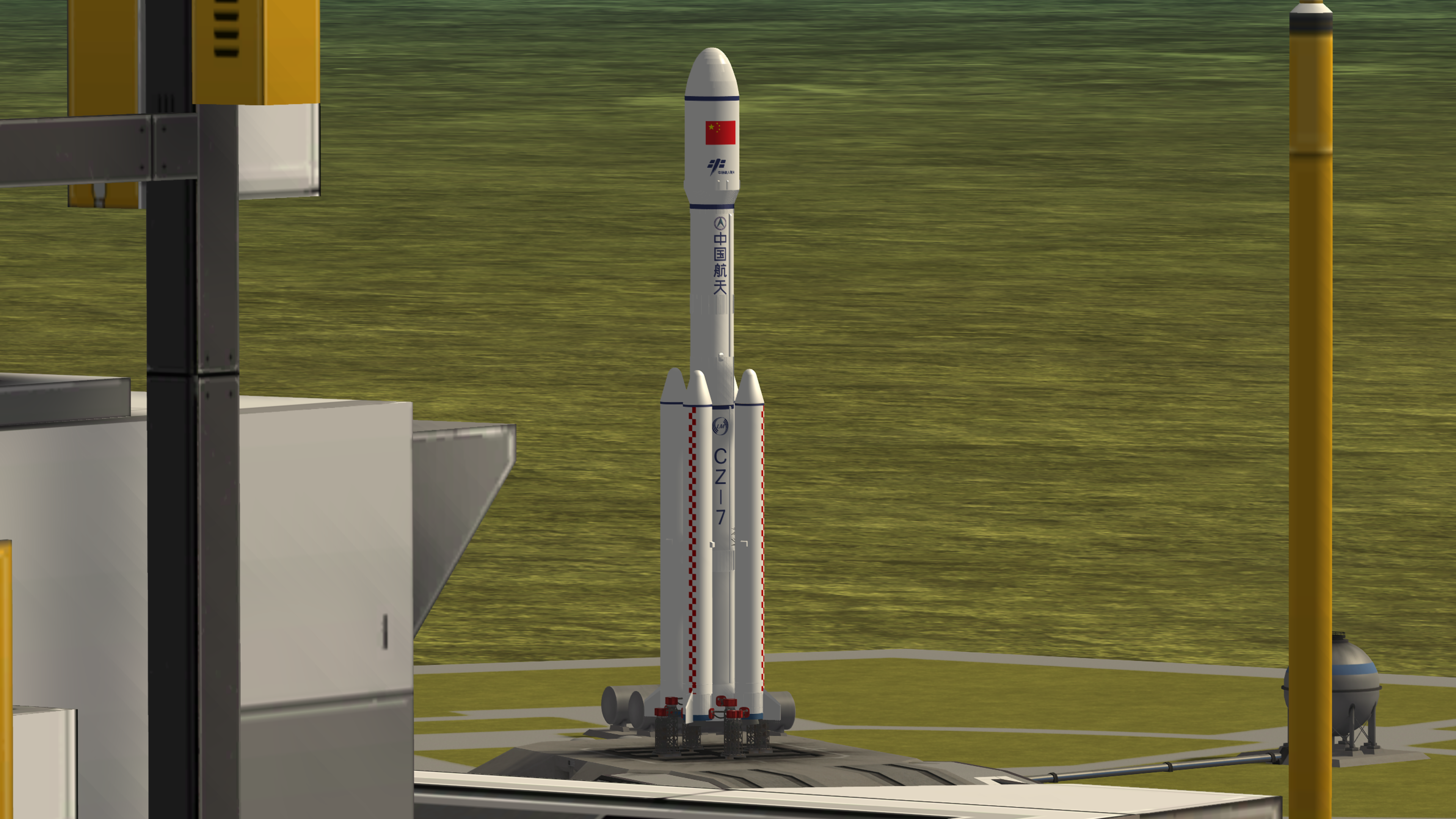 CZ-2F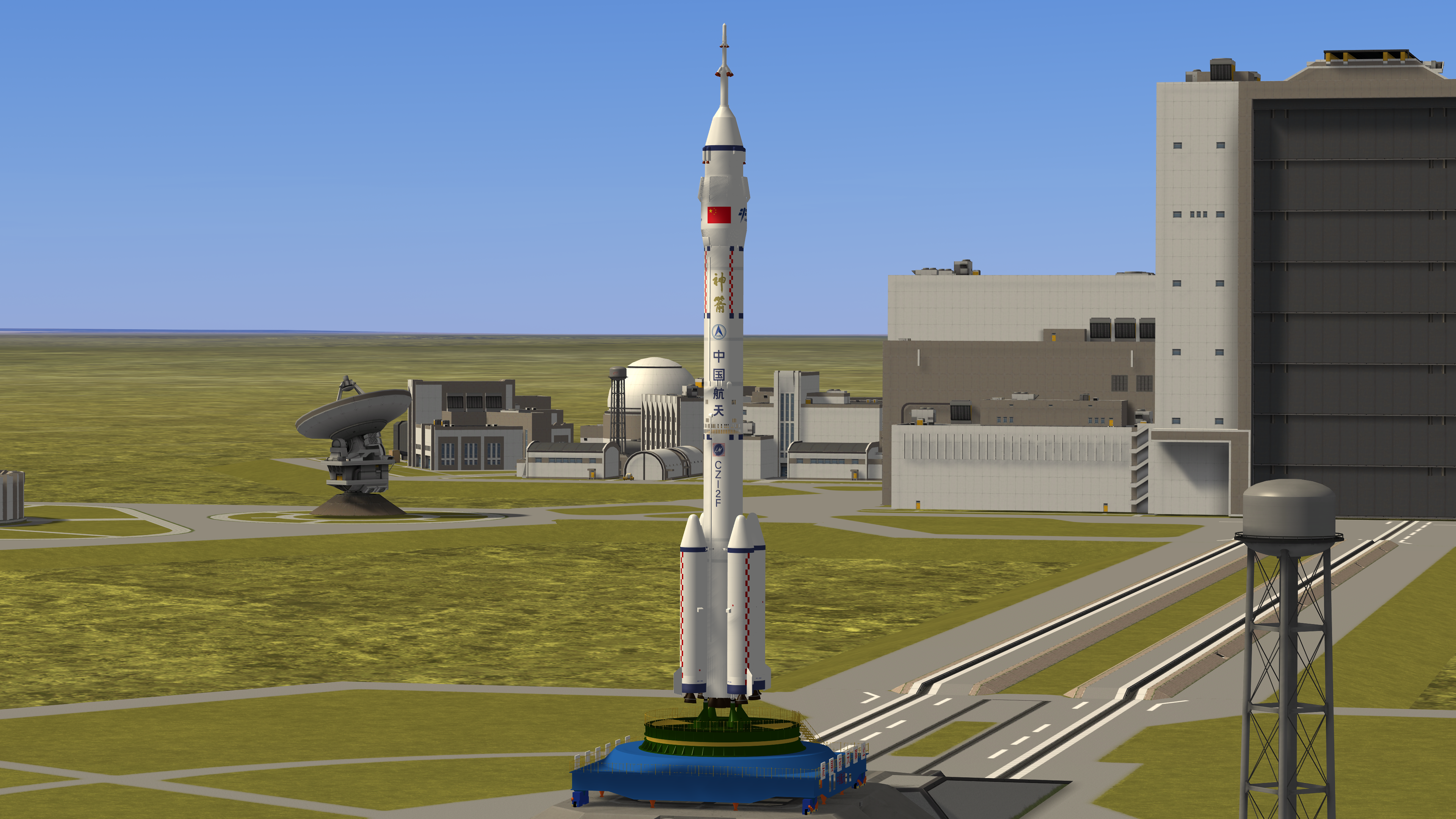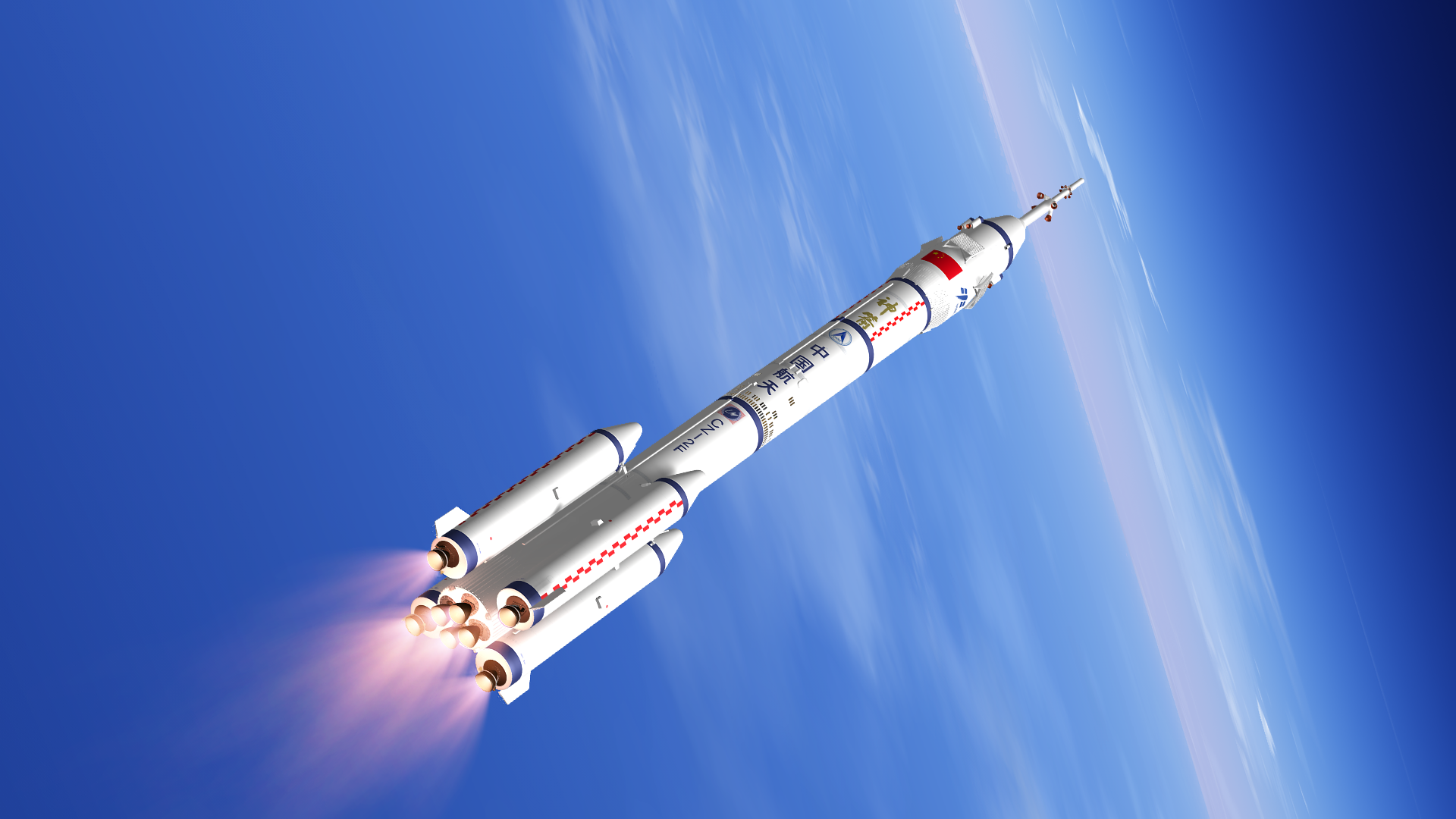 Stats for NCAP(NT Chinese Aerospace Pack)
Downloads over time
Downloads per version
New followers per day
Top Referrers
Export Raw Stats
Raw stats are from the beginning of time until now. Each follower and download entry represents one hour of data. Uneventful hours are omitted.